SdNOG-3 Workshops
Jump to navigation
Jump to search
We had 3 technical workshops from 14 - 16 August 2016 during SdNOG-3 Meeting at Sudacad Academy, Those technical workshops in the form of an, instructor-led class, incorporating theoretical, and practical aspects from experts in the field.
SdNOG-3 Workshops Layout
How to Secure your Network Workshop Workshop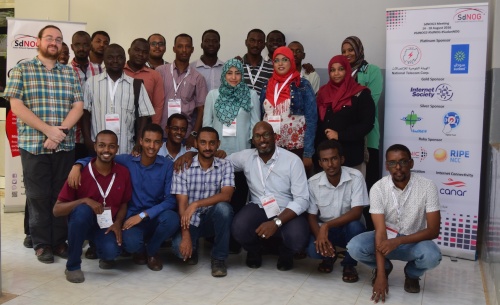 Three days hand-on workshop,At the end of this course, participants will be familiar with new ways and methods to help them to secure their networks. The course is taught "hands-on" in a virtualised FreeBSD environment. Participants will configure some tasks and will learn to analyze and debug common mis-configurations and bugs.

Network Management and Monitoring Workshop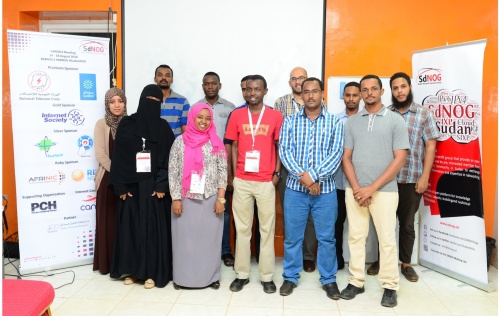 By the end of this course you will be able to: Distinguish between network management and monitoring, Determined what should be monitored.and will be able to Install various network management/monitoring tools,Track the changed on the network device's configurations and Use SNMP protocol and log management.
Networking Best Practices (forum)
This workshop is aimed at teaching Best Practices in network deployment. The intent is to sensitise operators, and participants to things that they should be aware of, from a macro level, and to stimulate discussion, interest, and knowledge in the mechanisms for operation. It is not intended for this to be extremely low level.
Instructors: Michuki Mwangi (ISOC), Nishal Goburdhan (PCH), Sara Alamin (SudREN)
Workshop materials available here
More details at: Networking Best Practices page.